String Instrument News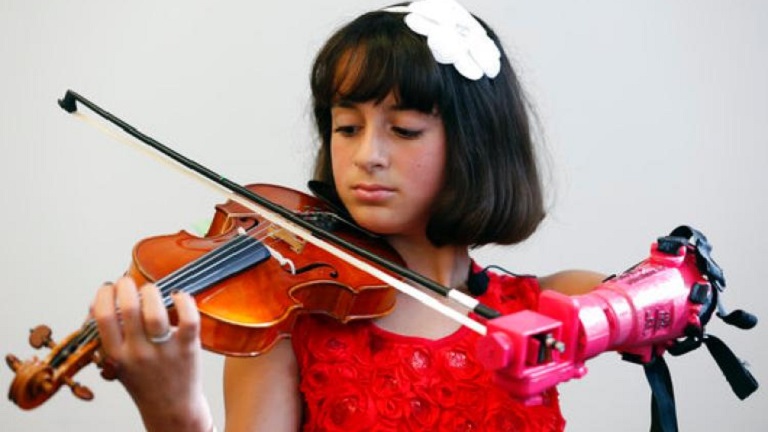 Isabella Nicola Cabrera was a 10-year-old girl who was born with no left arm but her condition didn't stop her from playing the violin. A group of undergraduate students from George Mason University...
Read More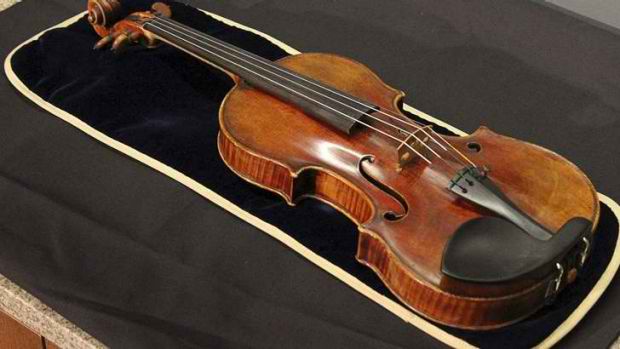 A celebrated musician who just finished his performance lost his millions of worth, 300-year-old Stradivarius violin in an armed robbery last January 14, 2014. Frank almond the lead violinist of Milwa...
Read More