Blog
The 2017 International Federation of Musicians Airline of Choice Award goes to Air Canada
---
2017-06-25




String Instrument News
---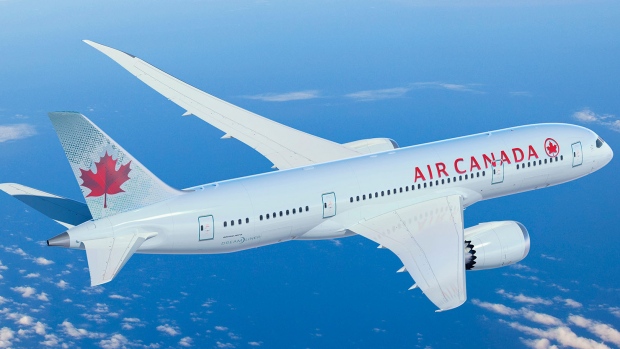 ---
Air Canada receives The International Federation of Musicians (FIM) airline of choice award this 2017. A body of more than 60 different countries launched the award representing musicians along with their international trade partners.
They launched this type of award with the intention of improving policies of various airlines so that they can provide musicians as well as their musical instruments with an excellent and convenient traveling experience. Their goal is that all airlines should take into consideration on how to treat musicians fairly. It is also their desire that airlines should inform musicians about their regulations especially when traveling with their musical instruments.
So how did Air Canada win the award? According to the awarding body, Air Canada surpassed the United States FAA Regulations requirements. They have provided musicians with the best convenience by offering 50% discount for the seat the musicians purchased for their instrument. If necessary, a priority boarding is also offered for musicians and their instrument.
The FIM general secretary Benoît Machuel said that the policies provided by Air Canada for musicians are exemplary. FIM's president, John Smith, said that the gradual adaptation of air transport sectors to the need of musicians is a pleasant sight. He added that many companies have policies that caused inconveniences to professionals who consider traveling as part of their work.
Another reason for Air Canada to win the award is because of they have changed and improved their policies in response to their previous negative reports. They have previous reports of not allowing a Cello to be transported despite that fact that an advance booking was made to purchase a seat for the instrument. Another incident happened months before in which they denied Richard Harwood's request to purchase a ticket for his Cello due to its size.