Blog
Amati's 407-year old Cello – A Lifetime award for an Outstanding Young Cellist
---
2017-08-15




String Instrument News
---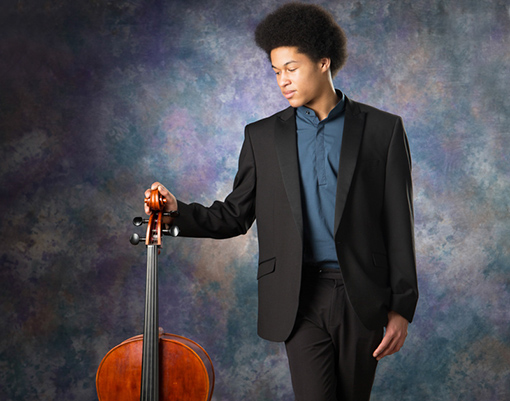 ---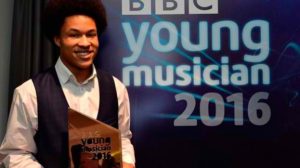 Everyone was surprised to see the first young black musician Sheku Kanneh-Mason reached a particular kind of virtuosity and be able to win the BBC's "Young Musician of Year" award. Kanneh-Mason was also surprised himself as he was awarded a lifelong loan on the Amati's 1610 cello.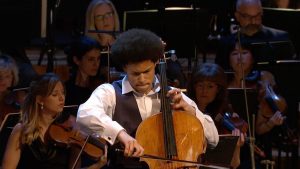 Kanneh-Mason had already developed a special bond with the Amati cello as it was the cello he used during the young musicians' competition. Kanneh-Mason stated that when he played the Amati cello, he fell in love with it immediately. He said that the privilege of having that continuous bond with the cello is very overwhelming for him. He also added that the sound and music that the cello will produce during this period would be marked as his for a very long time. He said that the cello would project his expression and interpretation in accordance with his will.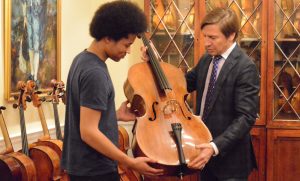 The arrangement to bestow the cello to Kanneh-Mason was made possible by Florian Leonhard. Leonhard is a maker of musical instruments and is responsible for organizing an arrangement for Kanneh-Mason to receive the cello with the help of an anonymous sponsor in London. The estimated cost of cellos can reach up to hundreds and thousands of pounds.
Decca Classics were having a record deal with Kanneh-Mason as a continuance of the success of his career as a young musician. His recording features the Shostakovich's Cello Concerto, his winning piece for the young musicians' competition. In fact, the piece was already scheduled for recording. The Amati Cello will remain in London, but it will always be available every time Kanneh-Mason performs.