Blog
The Best Way to Avoid Damaging Your Violin in the Baggage Hold
---
2018-04-01




String Instrument News
---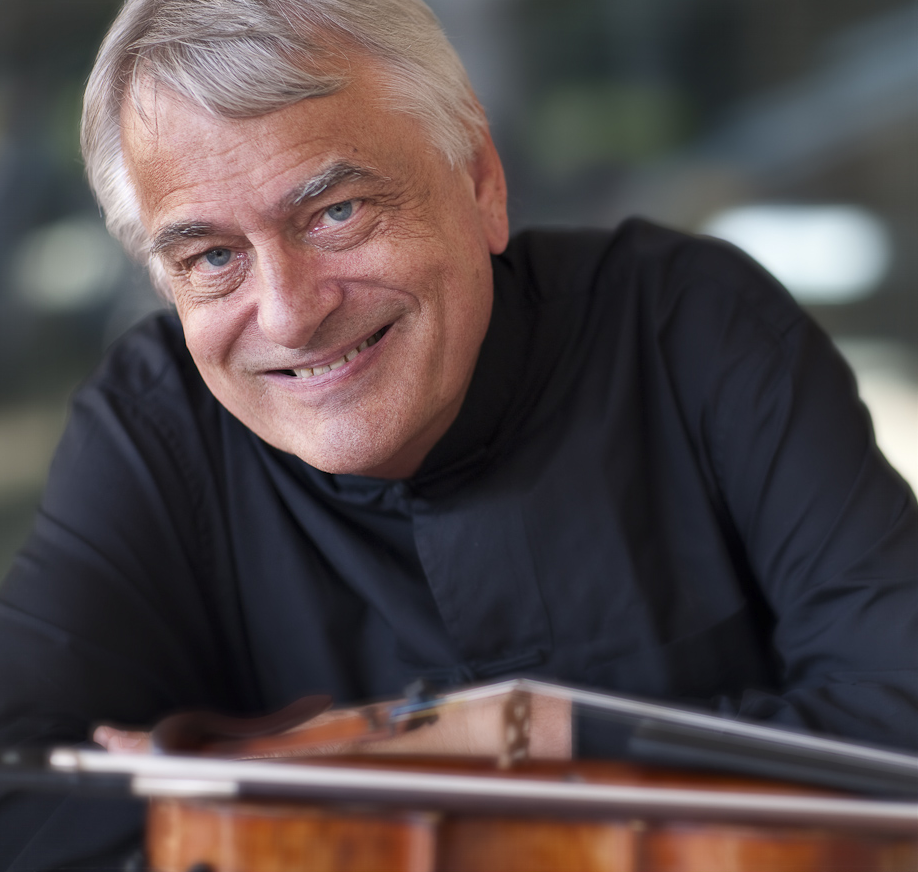 ---
We may have heard lots of news about violins and other musical instruments which did not survive inside aircrafts' baggage hold. Many musicians had experienced and seen the horrible fate of their instruments when they got out from the baggage hold of the aircraft. That is a total catastrophe. I'm sure those musicians who have seen the holocaust on other musician's violin will sure to learn something when they face such situation.
The Walk Out
Norwegian violinist Ole Böhn was wise enough to learn that. When he senses that his 1766 Guadagnini violin is in danger, he was bold enough to walk away and leave the flight. He was living in Santiago, Chile when the official of Qantas Airways, the flight he boarded, forced him to leave his violin on the baggage hold. Sensing the danger and the catastrophe that awaits his violin in the hold he decides to forfeit his flight and delay his travel to Sydney Australia.
Böhn shared this experience and frustration on his Facebook post. He wants to get some advice from friends and individuals who will express concern about his situation. He shared everything that happened to him in the airport. He said that Qantas Airways denied him from entering on board because of his violin. They wanted him to put his violin in the luggage compartment of the plane. Disappointed and disgusted he left the flight and went to find another airline. Good thing he found Latam Airlines who accepted his violin on board.
The Musician's Instrument
The 1766 Guadagnini violin of Böhn was purchased for him by Nordea Bank. Böhn was recognized internationally as a teacher and as a performer. Being closely associated with Elliot Carter's violin concerto as a dedicatee brought him numerous performances after offering him a world premiere in 1990. The reason why he was traveling from Chile to Sydney is that he is a faculty teacher of the Conservatorium of Music in Sydney since 2009.
What it should be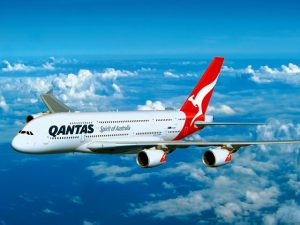 According to Böhn, Qantas Airways must provide decent policies for instruments like violin. These policies must be clear with regards to the way they would accommodate musical instruments on board. However, there is a huge reason why Böhn chose to leave his flight at Qantas and went to Latam Airlines. According to him, Qantas would allow violins on board, but the manager in Santiago would not show him the stated rules. For him, this kind of act is intentional.
When you visit the website of Qantas Airways, you will find that indeed they would allow musical instruments like guitar, flute, cello and of course the violin. They consider them as carry-on baggage. However, specific requirements must be met.
The following are the requirements:
The weight limit is 7kgs (15lbs), exceeding this limit will not be admitted on board.
Dimensions required are 142cm (56in): L 85cm (33.5in) x H 34cm (13.4in) D 23cm (9.1in)
The case must provide the right protection, keeping the instrument inside intact
It must not be on the floor or anywhere; it must remain inside the overhead locker at all times.
The Smooth Relief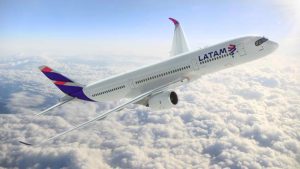 Finally, Böhn found a safe flight, not only for him but also for his beloved violin. According to his final update, Latam provided him and his violin a smooth trip to Sydney. It was absolutely the opposite of Qantas. He never had any problem boarding his instrument. In fact, one of the stewardesses of the aircraft helped him secure his instrument on the overhead compartment. The accommodating and friendly attitude of their staff on the gate is a huge plus for Böhn. This is something that Qantas has to learn.
After the post of Böhn, a response came from a spokesperson of the airline. According to the spokesperson, they will try to contact the Böhn as soon as he arrives in Sydney. They would like to apologize for the incident. They also ensured that they would investigate their ground crew in Santiago and take appropriate actions.