Blog
Cellist was Downhearted for Breaking the Neck of his 307-year-old Goffriller Cello
---
2017-08-16




String Instrument News
---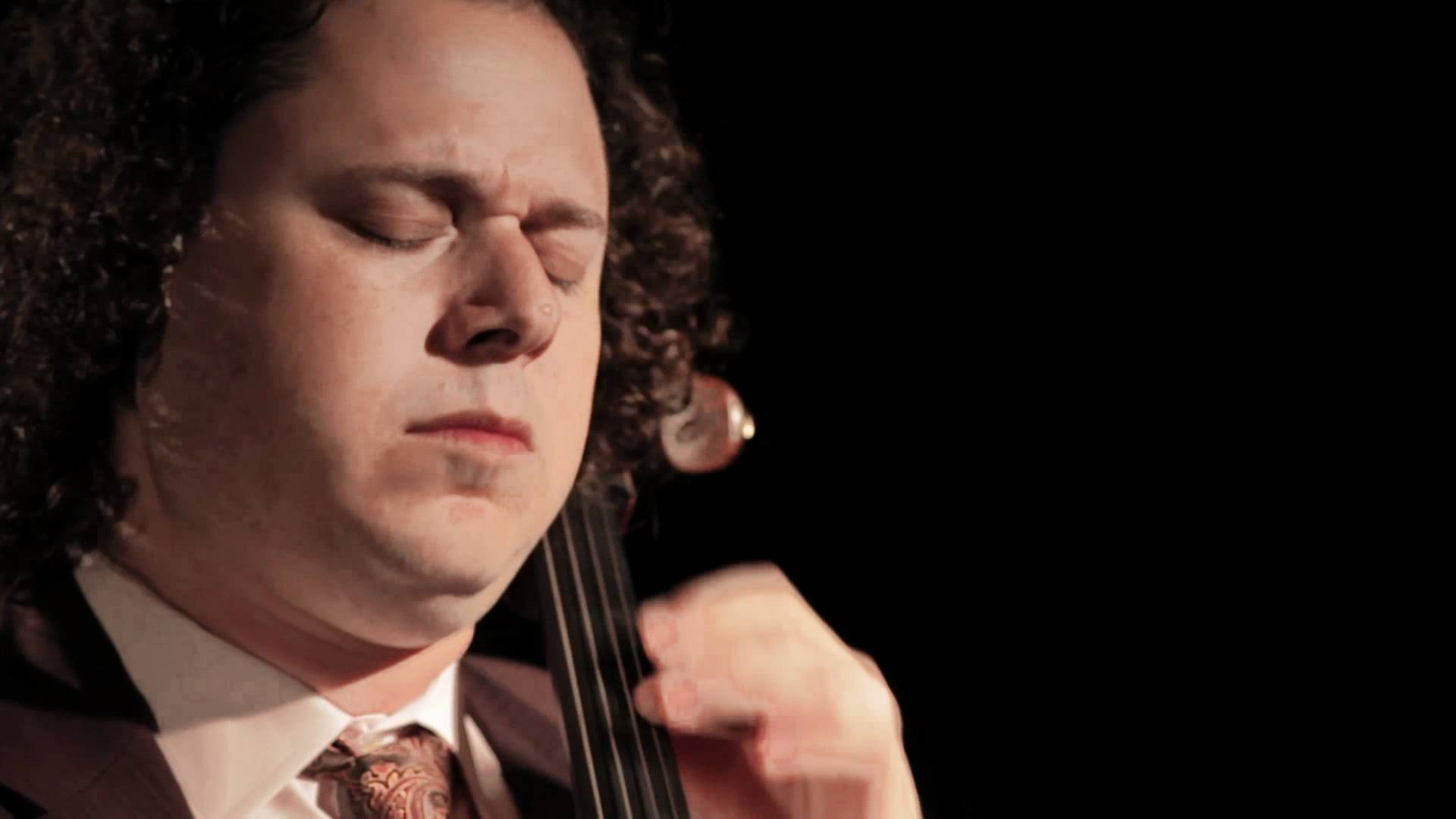 ---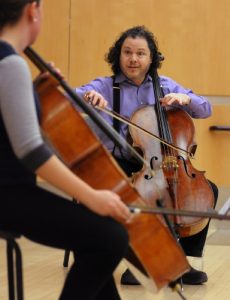 Cellist Matt Haimovitz never expected that while he had a class, he would break the neck of his 307-year-old Matteo Goffriller cello in his studio in Montreal. Haimovitz stated that he wanted to see Poulenc Sonata's music score, so he stood up while holding his cello. But he lost his balance when he tried to stand up then disaster follows.
It was a crucial decision according to Haimovitz. He has to decide either he would fall on top of the cello, or he would push the cello away hoping it would only sustain minimal damage. So he did push the cello away as he went straight down to the ground. But the cello's neck broke. Haimovitz said that it was better that way rather than he would fall on top of the cello and shattered it into pieces. That would have been more problematic.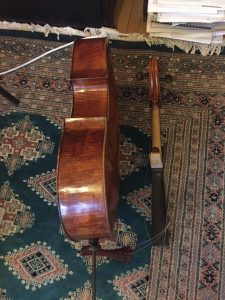 The incident never stopped him from continuing his interrupted class. He proceeds to continue his lesson up to 90 minutes. According to Haimovitz, the music of Poulenc Sonata helped him forget about what happened to his cello. Aside from the beautiful music, a couple of shot with a single malt whiskey also helped calm and relaxed him. Haimovitz had the 307-year-old Goffriller for many years, and it was a remarkable relationship. He used the cello since his musical debut in 1984 where he was 13 years old at that time; he made so many musical recordings with it.
The good thing is that the cello can be repaired and the estimated time for its complete repairment is six months. During that period Haimovitz will have to load a different cello which he can use for his scheduled performances.