Blog
Cellos Are No longer allowed on Airplanes?
---
2017-05-25




String Instrument News
---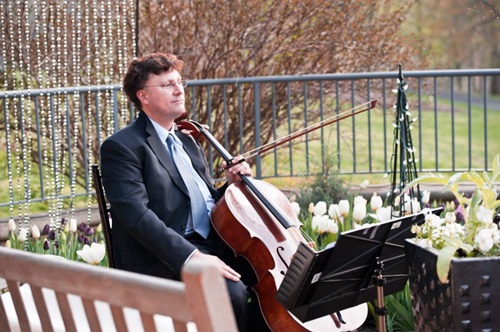 ---
A cellist was surprised when a flight attendant informed him that the pilot wanted him to leave the aircraft. John Kaboff, the founder of Kaboff Cello School, has to postpone his trip to Chicago. The pilot in American Airlines' 737 aircraft in Washington DC forced him to leave because of his cello. Are cellos no longer allowed on airplanes?
Kaboof bought a seat for his cello to keep it beside him and intact. However, the flight attendant deemed that the instrument was not safe inside the aircraft. The bulkhead of the cello which was touching the floor was the reason. But such restriction was not present on the plane's manual.The manual stated that cellos are allowed inside 737 aircraft according to Kaboff. Finally, after further deliberations, the staff of American Airlines apologized to Kaboff and allowed him to fly towards Chicago.