Blog
A €100,000 compensation given to the heirs of the stolen violin during World War II
---
2017-08-18




String Instrument News
---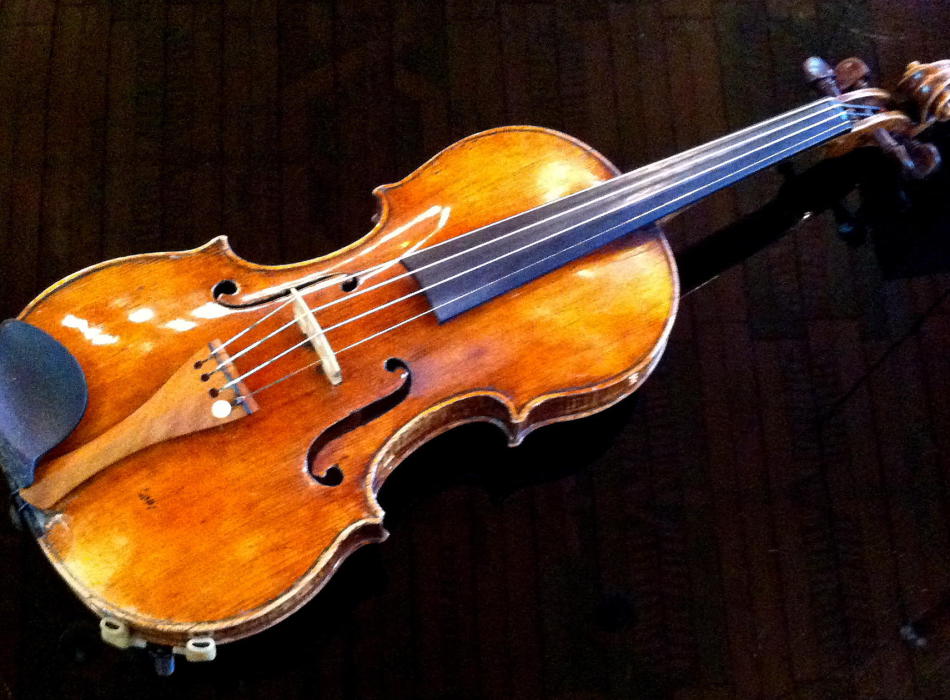 ---
A German conciliation panel conducted an investigation and found out that the 1706 Guarneri violin was stolen by the Nazis from its owner during the World War II. Right now a music foundation holds the care of the instrument.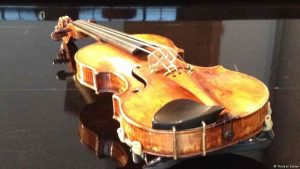 The conciliation panel found out that the original owner of the violin is Felix Hildesheimer. As a merchant of musical instruments, Hildesheimer purchased the violin in 1930's. One year after buying the musical instrument, Hildesheimer died after committing suicide in 1939 when he failed to escape from the Nazi's while some of his family members migrated.
However, the research conducted by the German conciliation panel was not easy. It took team years to verify the facts if the Nazis confiscated the violin or they forced Hildesheimer to sell them the Guarneri violin. The outcome of the research shows that both possibilities could not be confirmed. Weighing the facts, it is very likely that the Nazis forcefully took the musical instrument.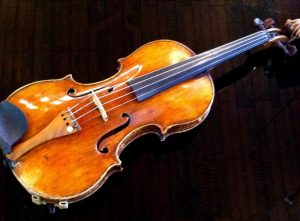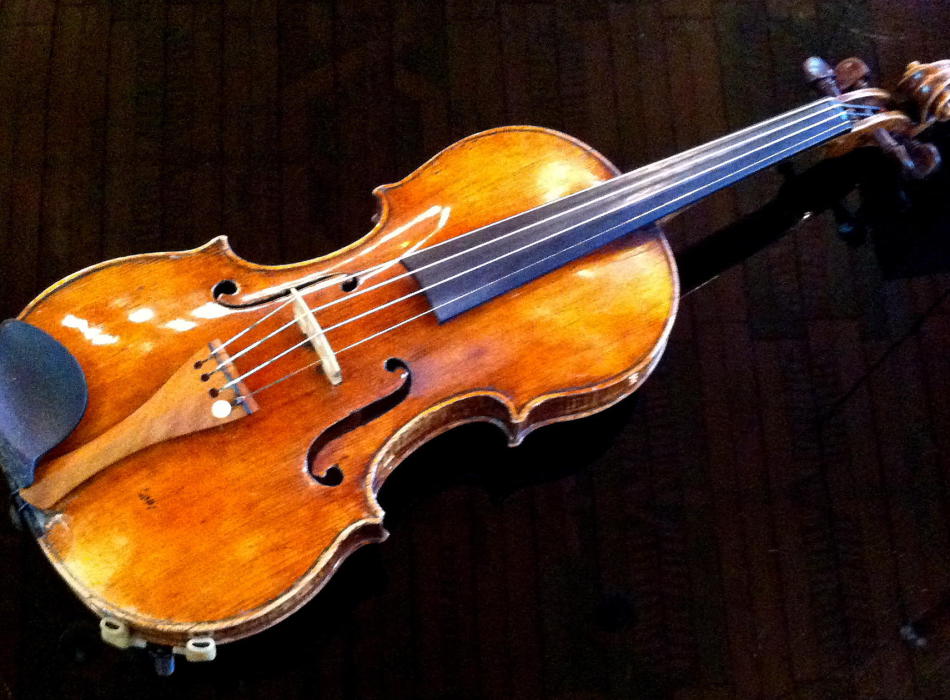 It took several years of research for the conciliation panel to confirm whether Hildesheimer was forced to sell the Guarneri by the Nazis or the Nazis confiscated the violin. The conclusion could not prove both possibilities. However, the result of the research holds a very high possibility that the Nazis seized the musical instrument.
The foundation that took care of the Guarneri violin since 2010 is the Sophie Hagemann and Franz Hofmann Foundation. The foundation has agreed to bestow €100,000 to the heirs of Hildesheimer, but the instrument will remain in the foundation's possession according to the commission. The foundation ensures that the memory of Felix Hildesheimer will never be forgotten as they will hold several memorial concerts for Hildesheimer with the Guarneri violin played by young musicians.
The Guarneri violin continues to be used by the Nuremberg's college. The foundation describes it as an "instrument reconciliation."