Blog
The Elusive First Prize in the ARD Violin Competition
---
2018-03-30




String Instrument News
---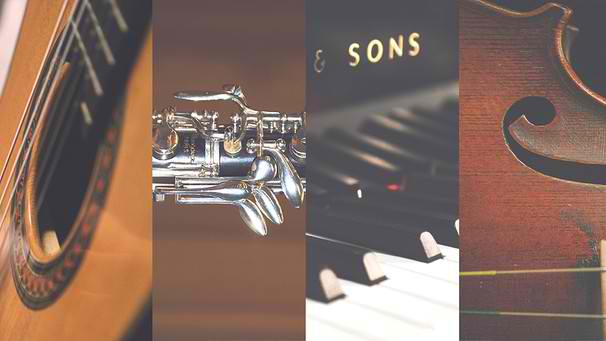 ---
The ARD Violin Competition had a reputation of frequently having an empty spot on its top prize. It seems difficult for participants to achieve the standard that the judges have set for the top spot. But they have displayed exceptional skill in the field of violin playing.
The winners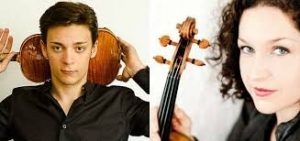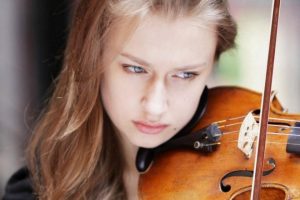 Last 2017, two violinists shared the second place in the ARD Violin Competition. They are Andrea Obiso who came from Italy and Sarah Christian who is from Germany. Though their skills may not reach judges standard to qualify for the first place, they surely put up a good fight and garnered the second. Who knows? Maybe they'll get that highly elusive first place in the next competitions. Latvian violinist Kristine Balanas earned the third place. Last 2013 Bomsori Kim and Christel Lee also shared the second prize on violin iteration leaving the first spot empty.
The competition's reputable record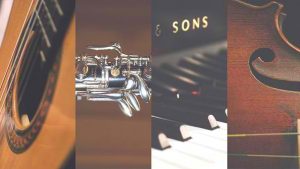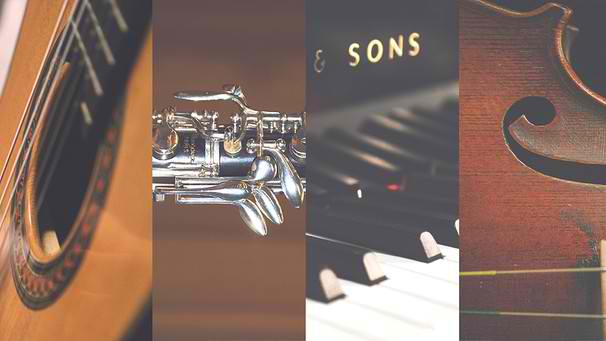 If you think this is a violin competition, well there's more. The competition consists of 21 different disciplines. Participants from different places in the world showcase their virtuosity on guitar, piano, oboe, and violin. However, the competition's reputation is overwhelming when it comes to emptying its top place. Since its first launching in 1952, 13 out of 20 events have left its first spot vacant.
The Piece and the Prize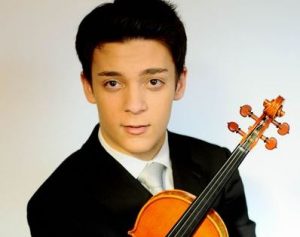 During the finals of the 2017 competition, the violin concerto no. 1 created by the famous Soviet composer Sergei Prokofiev was performed by the three competitors. They were accompanied by the Bavarian Radio Symphony Orchestra as they display their skills in the Munich Herkulessal.

Because of Andrea Obiso's performance of a commissioned violin solo piece created by Avner Dorman in the semi-finals, he was able to receive the best interpretation award. On the other hand, another competitor Sarah Christian gained the audience prize award.
The Juries
The competition will not be complete without the new set of judges. In 2017, the judges are Erez Ofer Hae-Sun Kan, Pierre Amoyal, Tasmin Little, Isabelle van Keulen, Benjamin Schmid and Mauricio Fuks who acts as the chair judge.
A lot of musicians have been successful as the ARD Competition helped them to launch their career. Yuri Bashmet, Christian Tetzlaff, Mitsuko Uchida, Heinz Holliger, Jessye Norman, and Thomas Quasthoff to name a few.