Blog
The Fastest Runner Wearing Viola Costume Enters the Guinness Book of Records
---
2017-08-17




String Instrument News
---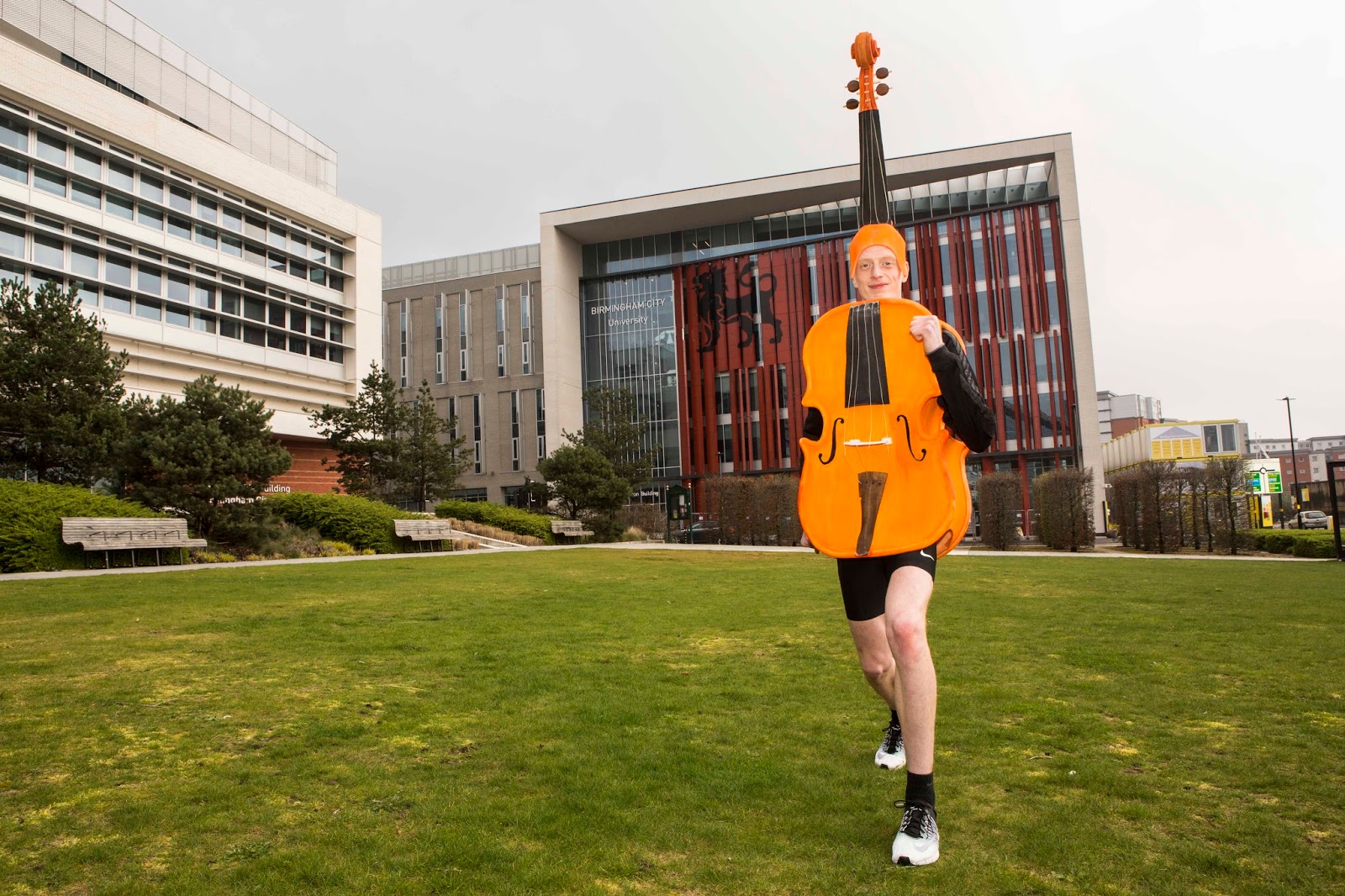 ---
Who says musicians are not athletic? Alistair Rutheford, a viola student, wears a viola costume and wins the half marathon. But that's not all. He was not just the fastest runner in the half marathon; he also enters the Guinness Book of Records as the fastest runner wearing a musical instrument dress.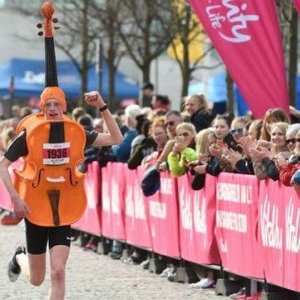 Rutherford has set a time record of 1:19:32 completing a 13.1-mile run. This record was 7 minutes faster than Rakshith Shetty who holds the record as the fastest runner last 2015 wearing a guitar dress.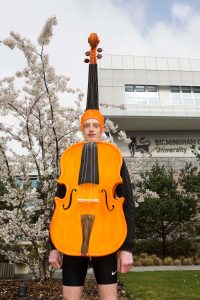 The recipient of the funds raised by Rutherford is the charity program named ARCO. This program helps the South African students every week by giving lessons on instruments via Skype. The Alumnus and Students of Birmingham Conservatoire are their mentors.