Blog
Feel the Goosebumps with The Five Scariest Classical Music of all Time
---
2017-08-17




String Instrument News
---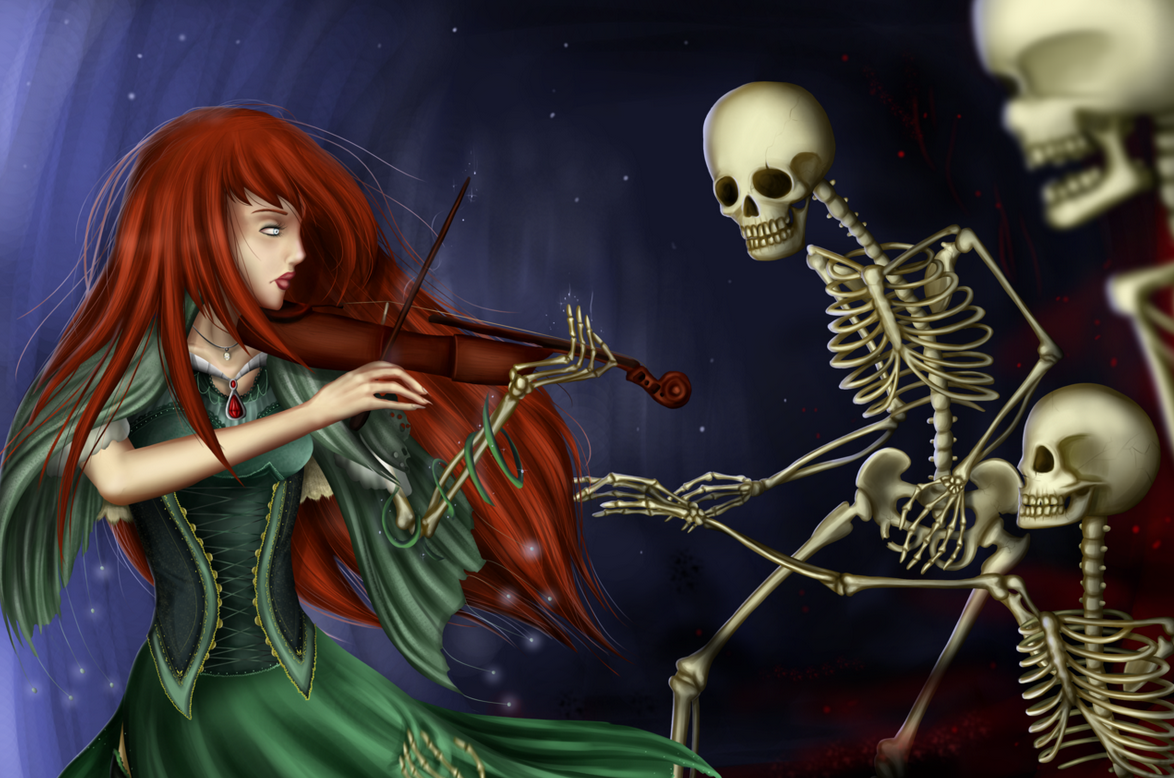 ---
Frightening scenes in horror movies can scare us and brings a terrifying chill. But what makes them creepier is the music that backs up the scary scene. You might be wondering how we had this kind of music.
Most horror movies use old classical music as background for their scenes. They are composed by renowned composers from the period of Johann Sebastian Bach to Sibelius which sound's incredibly horrifying. Some of them came from composer's strange fascination over dreams, visions, witches, and death.
Modest Mussorgsky's Night on the Bare Mountain
What is interesting in this musical composition is that Mussorgsky never had the chance to see this performed in his lifetime. It was not very famous during his time, but when people heard the terrifying music, it became popular and played more often. The Night on the Bare Mountain became more popular to people than before when it appeared in Fantasia.
Franz Liszt's Totentanz
This musical composition holds the reputation of Liszt as he was known in the history to have obsessions with death. This musical piece is the evidence of his fascination in which the meaning of "Totentanz" is The Dance of the Dead. Some of his compositions like the Funérailles, La lugubre gondola, and Pensée des morts are related to death. The evocative style, the appalling piano, and its highly unconventional arrangement usher the horrific theme of the music.
Hector Berlioz's Witch's Sabbath
Symphonie Fantastique's fifth movement holds a reputation of terrifying its audience as they listen to it. This horrific music production of Hector Berlioz was about his dream as he was discombobulated. Symphonie Fantastique's fifth movement constitutes a series of Berlioz visions in his dream.
Gyorgy Ligeti's Volumina
Because of Ligeti's experimental music, it became perfectly suitable to create an arrangement that would scare the life of those who listens to it. He also adds a part for a dramatic organ which gives the entire production a terrifying scale.
Arnold Schönberg's Erwartung
The atonal music and the scary story behind Schönberg's Erwartung that embodies its unsettling musical arrangement is enough to give Goosebumps to those who listen to it. It's about a woman who sets off towards the wood at night to look for his dead lover. Listening to a portion of it is enough to chill you down to the bone.