Blog
Ground Prep – Excerpts from Making Matters Article
---
2018-01-07




Uncategorized
---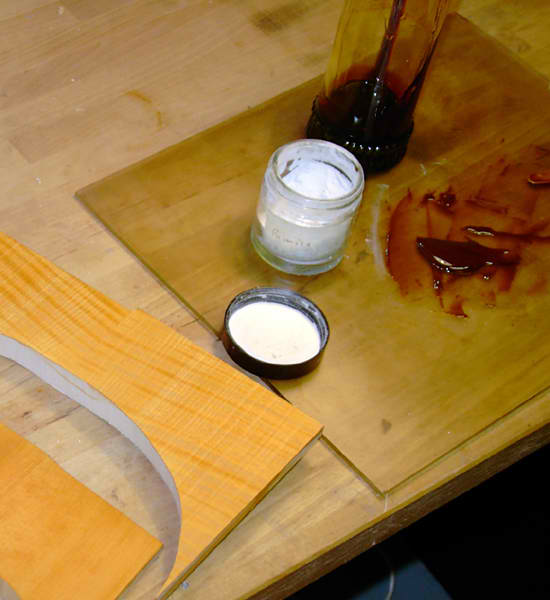 ---

The perfect recipe for the varnish in violin is a long time quest of luthiers in parts of the world. Somehow they have overlooked the importance of wood preparation which should be their utmost priority. The following article came from Christopher Jacoby's crash course from the article entitled "Making Matters."
The Meaning of Ground Prep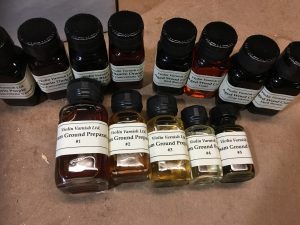 Ground prep is a term for wood preparation by enhancing its natural color and protecting it, using the right substance. Luthiers used this procedure as a primary application before applying the finishing varnish that would harden the top wood. Darkening the wood is the vital objective of ground prep. But the question is, how dark is the dark? That is the question that we need to ask the violin makers.
How to know if it is Dark Enough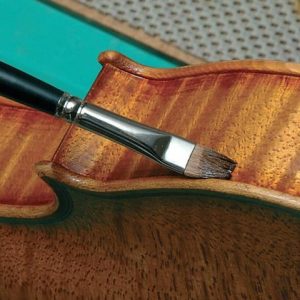 According to Jacoby, one of his teachers taught him how to measure how dark the color should be by a simple rule of thumb. He was looking at the violin over his shoulder during that time that seems to be broken due to ground prep. It looks like a charred cream cracker. The figure was burnt, and the surface was not very reflective.
His mentor told him to go for it. He added that if it looks frightening enough, then that is the right kind of dark color.
The Reason for Darker Tone and Its Benefits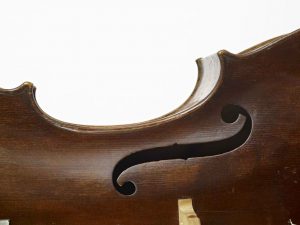 According to Jacoby, the woodworks look better in dark complexion. This axiom is quite right in any way. It applies whether you are working on restoration, creating a new instrument with new varnish, repairing, creating a replica of ancient instruments or working on antique models. Layers having refractions on ground prep have a brighter look after successively applying varnish on it. He said that the darker tone beneath the wood provides easy solutions for the blending of problems. The dark tone great benefits the pigment, resin, and oil.