Blog
Holiday Trip went problematic a Violin Student's Violin was rejected on a Fairy Boat
---
2017-12-29




String Instrument News
---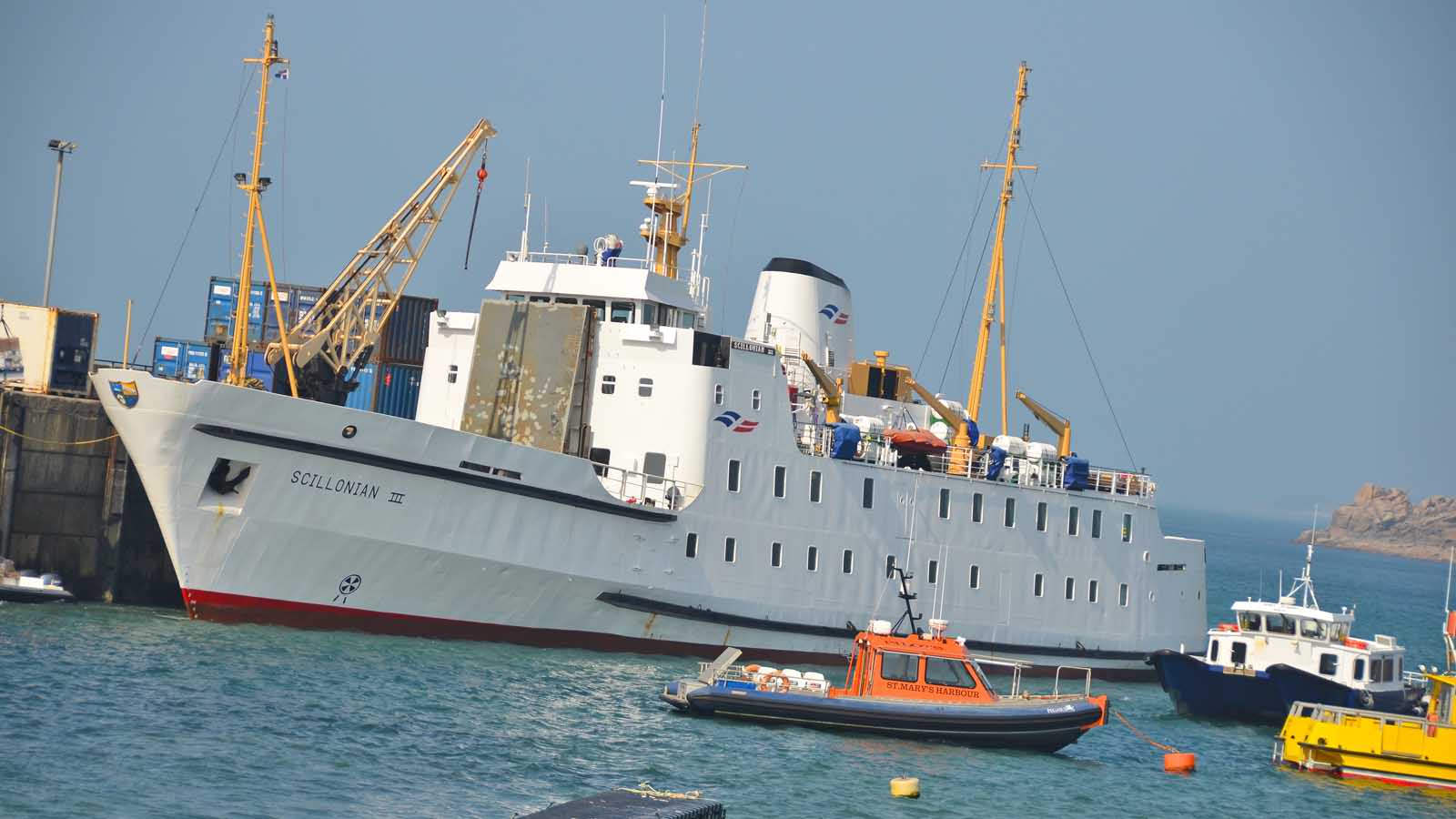 ---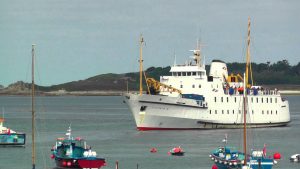 A violin student of the Royal Academy of Music in London thought she had spared her violin from aircraft luggage trouble. Understanding the risk of taking a 17-seater plane, she decides to leave her precious violin under the care of her parents. They will be taking a ferry boat, knowing that ferry boats will not have the same strict regulations like what the aircrafts have so they thought it would be safe for the instrument to travel that way.
However, it didn't turn out the way they expected it, the ferry boat that her parents took rejected the instrument. The Scillonian III passenger ferry told them that they don't allow musical instruments on board their ship. The Isles of Scilly Steamship Company supervises the operation of the vessel.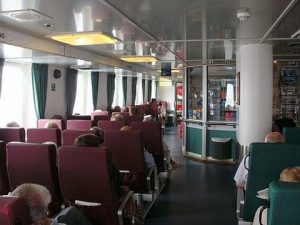 According to an email sent by Ed Caines, they had no choice but to put their violin on a flight box with large wheels and wait till they get to St. Mary's to reclaim the instrument. He added that they don't exactly understand the deal of not allowing instruments on board because people who are entering the ship are carrying luggage bigger than the small light plastic case of their violin. They also saw that there was an ample space inside the boat.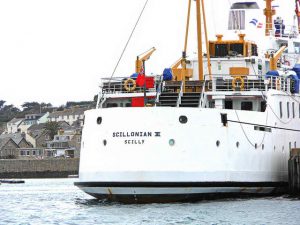 Caines said that he told the officer on board about the value and importance of the instrument, but they received a regular sympathetic crew to passenger response and continued insisting their regulation of prohibiting musical instruments inside their ship. Caines added that it's quite awkward for a slow and smelly boat to render such strict policy like that of the airlines. The student even tried to avoid having that kind of treatment because she was taking a 17-seater plane.
On the other hand, we can find on the website of the Isles of Scilly Steamship Company stating their policy of allowing small bags and luggage on board, provided that they comply with the required dimensions. The maximum dimensions required are 40 x 55 x 20cm plus the weight limit of 5 kilograms. They added that the owners need to pack their luggage appropriately because their company will not be liable for any loss or damages that might occur. Carrying such items will be at the risk of owners according to them.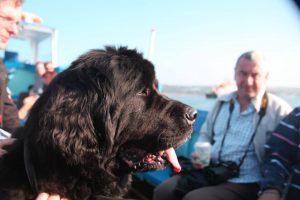 What is interesting is that it had been observed by many that the ship along with its entirety is more accommodating to pets and their pet owners rather than musicians and their musical instruments. In fact, they announced an invitation to pet lovers to sail with them from Penzance harbor carrying not more than two dogs for every person. They even make it favorable for pet owners because they have the freedom to choose whether to put their dogs on a leash or put them inside an animal carrier.
The Isles of Scilly Steamship Company have not yet given their comments regarding this particular incident.