Blog
Love Rival leads to Acid Attack Using Viola Case
---
2017-12-31




String Instrument News
---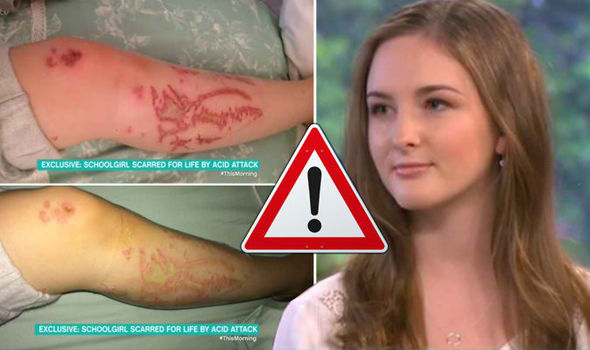 ---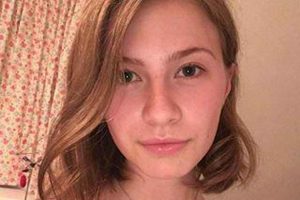 Emily Bowen would spend some time in prison for putting acid on her love rival's viola case as a booby trap. This 18-year-old Scottish girl used a sulphuric acid drain cleaner to victimize her fellow school orchestra musician. It was not from an issue of musical competition, but it was an act of revenge over a love rivalry that caused her to injure the victim with acid.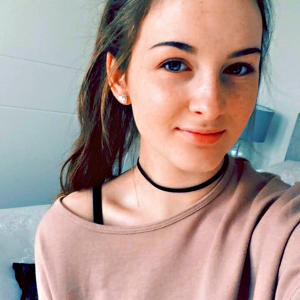 The love rivalry occurred when the victim Molly Young started seeing Bowen's ex-boyfriend. Bowen was so upset that she planned to take revenge on Young. 17-year-old Bowen used the One Shot Instant Drain Cleaner that she bought over the internet. This cleaner had a concentrated amount of sulphuric acid, enough to burn the skin of those who come in contact with it.
She found the opportunity to use her newly bought acid solution when her victim left her viola case unattended. The case was in inside the music room of Knox Academy in Haddington, UK. When no one is inside the room, she poured the cleaner in the viola case. When Young went back to gets her viola the Acid solution spilled on her leg as she lifted the case causing painful burns. The burns require surgery to avoid serious problems.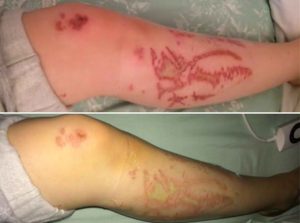 Because of the incident, the sheriff of Edinburgh court sentenced Bowen to 21 months in jail plus the non-harassment order that restricts her from trying to contact the victim for five years.
Even though Bowen admitted that she planned and intentionally executed the crime, her defense attorney told the court that she was diagnosed having autism and depression. But her phone provided a huge proof. Investigation shows that she was in the right mind because she was doing personal research by reading acid attacks on news articles. This piece of evidence was discovered by the investigators as they examine her cellphone incriminates her for the crime she committed.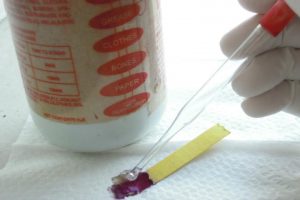 The Sheriff who sentenced her posted a statement saying that it was clear to anyone that possessing and using acid to inflict injury to someone will not be tolerated by the court. Regretfully, the conclusion in which the sheriff has to appropriate on this is a custodial sentence.