Blog
Making Music is Now Possible for Disabled Persons, Thanks to the One-Handed Violinist
---
2017-12-13




String Instrument News
---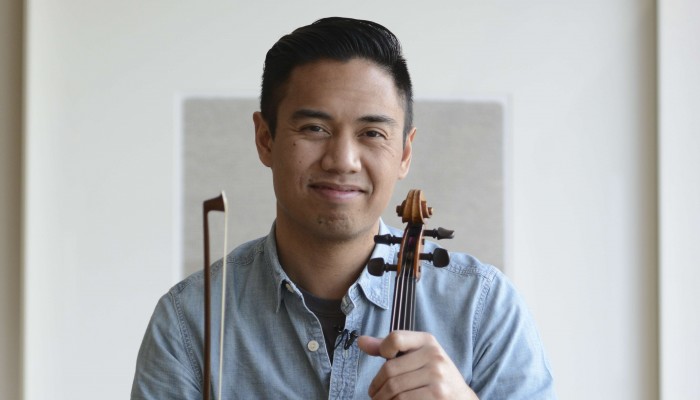 ---
We might have seen or heard lots of disabled violinists. But this one arm violinist did not only achieve the level of virtuosity despite his condition; he was able to inspire and provide opportunities for disabled people to make music.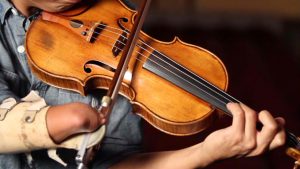 The name of this one arm musician is Adrian Anantawan. His ethnicity was Thai and Chinese, but he was born and raised in Canada in 1983. Unlike other babies, he was born with an underdeveloped right arm having only a stunted appendage with little stubs on it. However, he managed to live his life normally with an undeveloped right arm and began his violin lessons at the age of 9. His first violin teacher was Peggy Hills, a violinist in Mississauga, his birthplace in Ontario Canada. His training continued in Toronto with violinist Mark Childs.  His career started in 1999 and 2000 when he became the youngest violinist member of the National Youth Orchestra in Canada. He later gained awards and recognition.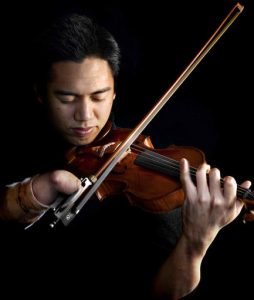 His desire to pursue education and performance allowed him to continue his education at Yale University, Harvard Graduate School of Education and Curtis Institute of Music. He became the best because he learned from the best mentors such as Itzhak Pearlman, Anne Sophie Mutter, and Pinchas Zukerman. Anantawan's skill in violin performance led him to perform in the 2006 Athens Olympics where he played during the opening ceremonies. He was also Canada's representative as a cultural ambassador during that particular event. He also performed in other places and events such as the white house and the 2010 Winter Olympic Games in Vancouver. He had also performed in front of famous personalities like Christopher Reeve, his holiness Dalai Lama, and Pope John Paul II. As a violin soloist, he had performed with several orchestras in Canada and the United States.
Anantawan fulfilled his dream as a musician in 2008 when he completed his master's degree in Yale University as a full scholar. He was under the mentorship of Peter Oundjian. On that same year, Anantawan was enlisted in the Terry Fox's hall of fame.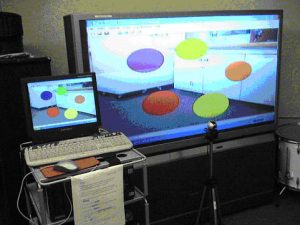 Anantawan's endeavor was focused on young aspiring yet disabled musicians. With the help of adaptive technologies and mechanisms such as prosthetics and computer software, these musicians were able to overcome their disabilities. He understands the daily struggle of disabled children which is the reason why he wants to help them with the use of this technology. Their inner humanity is revealed through this according to him.
The virtual musical instrument was the device he developed to help disabled children play music. Now they were no longer being restricted by their disabilities because playing the tunes that they want is now possible.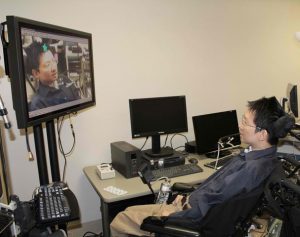 This device was discovered by Ananatawan when he visited the Holland Bloorview Kids Rehabilitation Hospital. This is also the place where he gets his prosthetics. The device is a motion-controlled video application which allows the person to create sound by creating a movement. This device became an inspiration for Anantawan to produce more so formed a team that would help him enhance and makes some modifications to the device.  In order to do this, he applied for a grant in Yale University.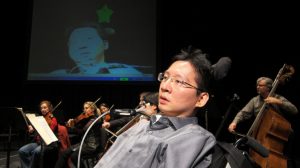 Eric Wan was the first to benefit from the device he developed. Eric Wan was once a musician a violin player, but his neurological condition forced him to stop playing music. He was paralyzed from neck down to the bottom leg. Only his head can make short movements which are perfect for the device. Eric had the most unforgettable moment of his life in 2011 because he was able to perform in the concert together with Montreal Orchestra. He played Pachelbel's Canon in D during this concert. It was a pleasant experience for Eric. He was like being brought back to life again.
Anantawan's quest for helping disabled musicians was not yet over. Today, he continues to share his device with others, hoping that they too would have the same exceptional experience like Eric. He also continues to inspire disabled musicians with his talent and skill in violin playing, showing them that his disability could not stop him from doing what he loves to do.