Blog
Man Throw a Mobile Phone at An Orchestra Instead of Flowers
---
2017-06-08




String Instrument News
---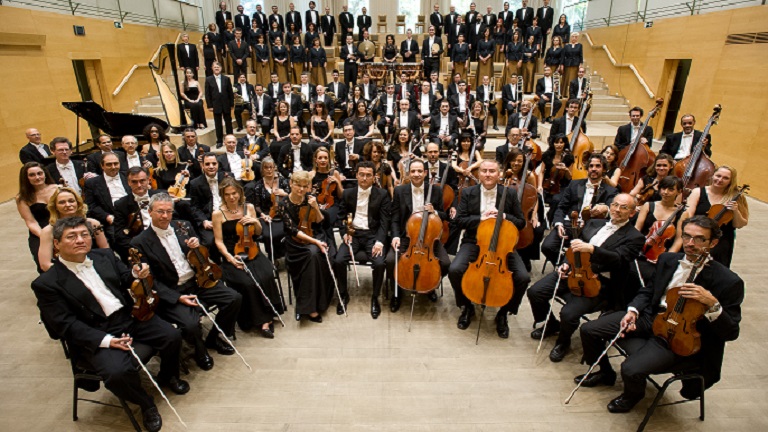 ---
The 64-year-old man surprised the musicians of Madrid Community Orchestra (ORCAM) in Spain when he suddenly threw a mobile phone at them. The problem was not the performance of the orchestra or the music they play. Intoxication was the reason for the sudden violent action of the man as he entered the National Auditorium of Music in Madrid.
The drunken man injured security guards as they attempt to calm down his violent behavior. Eventually, the police officers arrested him and will face charges for public disorder and injury. He will be imprisoned for six to three years if the court finds him guilty of the charges against him.
The orchestra's concert features the music of Emilio Aragón, Grieg, and Schubert in which Victor Pablo Pérez conducted the entire repertoire.