Blog
Massive Fire Destroys Musical Instruments in the Factory
---
2017-06-08




String Instrument News
---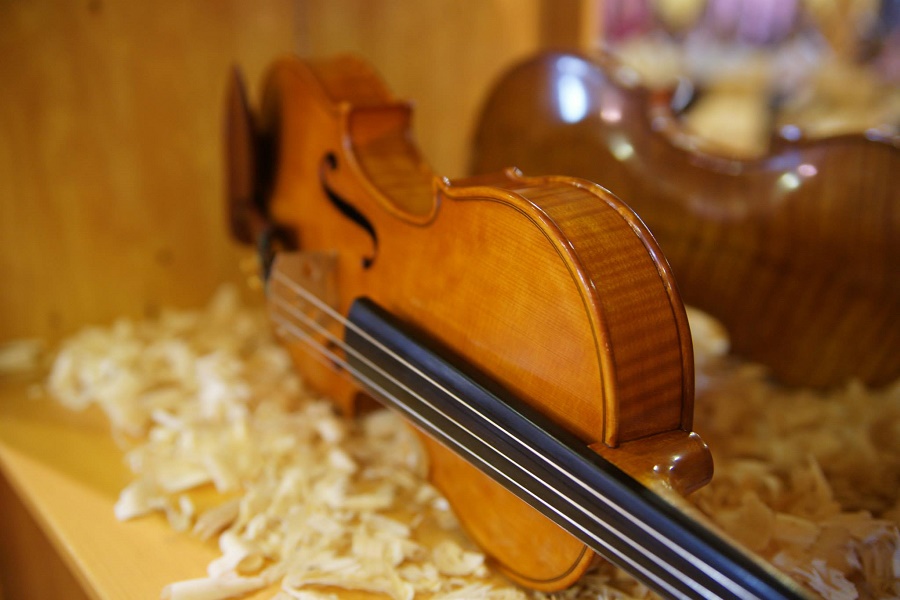 ---
A massive fire destroyed four thousand violins inside the Topita section of the musical instrument factory in Reghin, Romania. The total amount of damage is up to RON 1 million or almost €223,000. Local media states that the cause of the fire was an electrical short circuit. The fire burned up an entire 2000 square meter area of the building. Electrical tools are also damaged since they are all stored near the four thousand violins. The fire also destroyed the raw materials production and storage hall's roof. Ninety people took the effort to put out the fire and rescued goods amounting to RON 1.5 million or €334,000.
There are previous reports which state that fire also damaged the Hora Musical Instruments Factory (the largest factory known for over 65 years of reproducing a variety of stringed musical instruments). The Hora factory management later said the reports were false.
Reghin, a famous town in Romania and around the world acknowledge for its production of musical instruments. The largest violin manufacturing company named Vasile Gliga, situated in this area. Gilga came originally from Hora but later left and started his own business.