Blog
Musicians Should Boycott British Airlines According to a Viola Player
---
2017-12-30




String Instrument News
---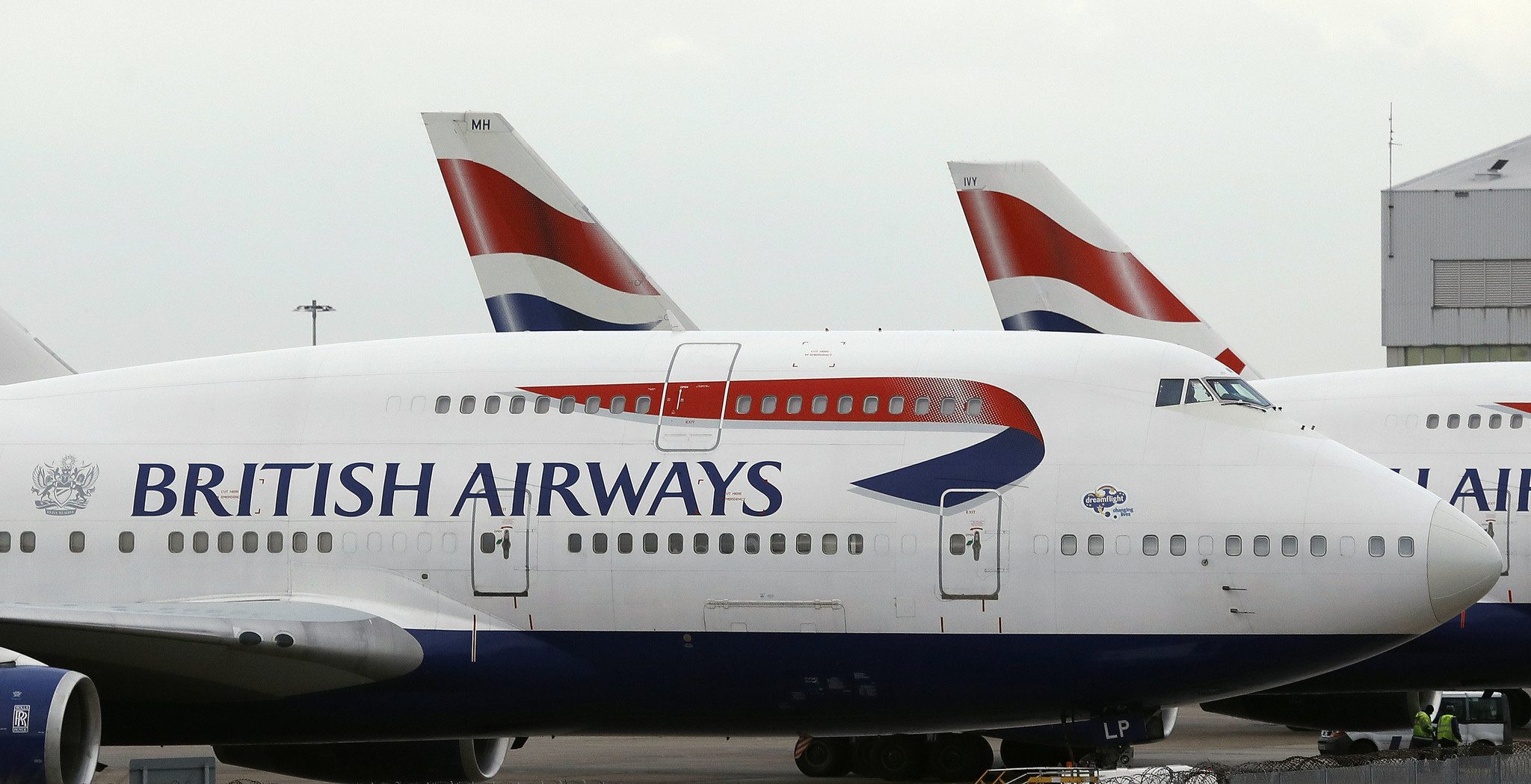 ---
Rachel Roberts, a viola soloist who made several international tours posted a call for musicians saying. "Support the arts, don't fly with British Airways!" this was included in her 1,000-word post she wrote on Facebook regarding her traumatic experience traveling with British airlines.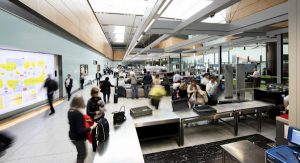 The incident happened when Roberts decided to take a flight back in London with British Airlines from Dublin Ireland. She came from Kilkenny Festival where she had a concert. She was surprised as she was checking in at Dublin airport when a senior staff member of BA informed her that her viola did not pass the required allowance size for carry-on baggage. The solution to this is that she would either buy another seat ticket worth €270.70 for her viola or check her instrument into the hold.
Roberts said that the senior staff member of BA insisted that it was not her judgment but she was just imposing the policies of the airline regarding baggage rules which they have been doing for many years. However, it was quite contrary to what Roberts has experienced. She said that she didn't have such problems before while bringing her viola on the same airline last summer. She even had three trips with the same carrier having the same viola carried as carry-on baggage.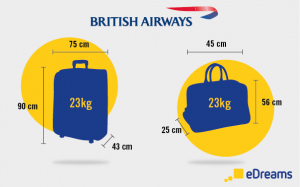 The website of British Airlines states their regulations regarding the musical instrument. It says that a musical instrument will only be taken in the hold or given an option to buy a ticket for another seat if it does not exceed the dimension allowance of 56 x 45 x 25cm in case the instrument is a cello. However, there is a confusing statement in their website saying "You can bring musical instruments (except double basses) on board as part of (but not in addition to) your free hand baggage allowance." Because they mentioned double basses, it could mislead someone to think that smaller instruments like violas and violins are allowed. The length of their cases is longer than 56 cm.
With the amount of time left and the chances of missing her flight, Roberts had to make a rash decision. So she purchased another ticker for the extra seat. Roberts could recall the incident as she rushed towards the gate and had her ticket and passport scanned just before the gate was closed. She said the flight steward did not even notice her carrying her instrument while running and passing the gate.
When she entered the aircraft, she realized that the ticket for her viola was not scanned. So she rushed back to the gate again, and hand requested her €270.70 seat ticket to be scanned. The Steward was looking confused during that time.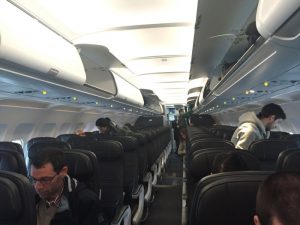 What was interesting is that she saw the overhead lockers were spacious when she boards the plane. Being the last person to enter the aircraft she should have enough space for her viola in the lockers. There are also those she observed who brought oversized bags to put inside the locker (probably a bag of golf clubs). She asked the owner of the luggage if they have paid extra money, the owner did not pay anything.
With what had happened and the situation Roberts experienced inside the plane, she concluded that she could not find any clear policy to depend upon. She said that when it comes to whether or not the musical instrument will be allowed on board the plane depends on the discretion of the cabin crew during that particular time.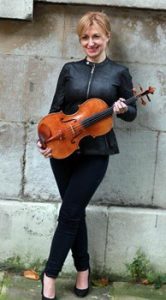 Roberts posted a statement saying "It's humiliating to be asked by uniformed staff to place your musical instrument into a baggage gauge that anyone can see from 20 meters away it is not going to fit into, just so that the airline official can say "oh look it doesn't fit."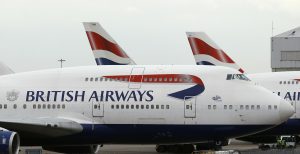 According to the spokesperson of British Airways, they would like to apologize for what Roberts had experienced on her travel with their airlines with her instrument. They said they had recognized the value of the musician's instrument, so they have processed specific arrangements in transporting them. According to the company' spokesperson, they will try their best to accommodate bigger musical instruments that will not pass their required luggage dimensions. However, the spokesperson states that they could not guarantee such arrangements if in case the travel periods get busy.