Blog
Nineteen Members of Youth Orchestra Suffered Poisoning
---
2018-01-03




String Instrument News
---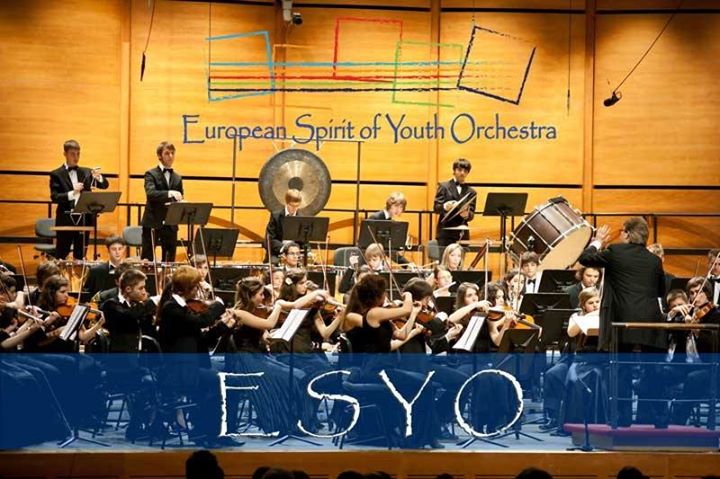 ---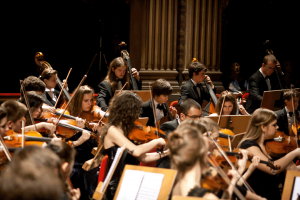 The European Spirit of Youth Orchestra was enjoying their summer tour when an incident that they were not expecting to happen hindered their enjoyment. Nineteen of their members had sleepless nights when they arrived on the fourth stop of their tour which is in Trento located in the northern part of Italy. The cause was suspected symptoms of food poisoning. A local online news site called Il Dolomiti reported that twelve members of the orchestra were taken to the hospital for observation.
According to the result of the investigation of the health care authority, the real problem was water contamination and not food poisoning. They traced the source of contamination and it led them to their previous stop in Val di Zoldo, Belluno. They had been drinking in the public water fountains fed by the aqueducts. These water fountains victimized several tourists who suffered the same illness after drinking water from it based on reports made by the tourists themselves.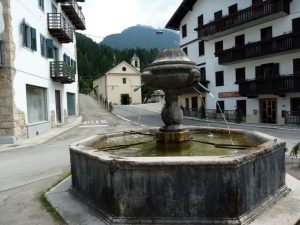 Two of the affected musicians have suffered worst. They had to remain in the emergency room of Trento's Santa Chiara hospital where a counter dehydration drip was put on them. The rest of the members of the orchestra continued on their planned concerts.
The European Spirit of Youth Orchestra was founded in 1994 by their conductor Igor Coretti Kuret. Trieste is where their main headquarter is located. Most of the members of this orchestra came from Europe and Balkan where every summer they meet together for a summer tour.