Blog
Public Demand released a Protest Violinist who was Arrested
---
2017-12-21




String Instrument News
---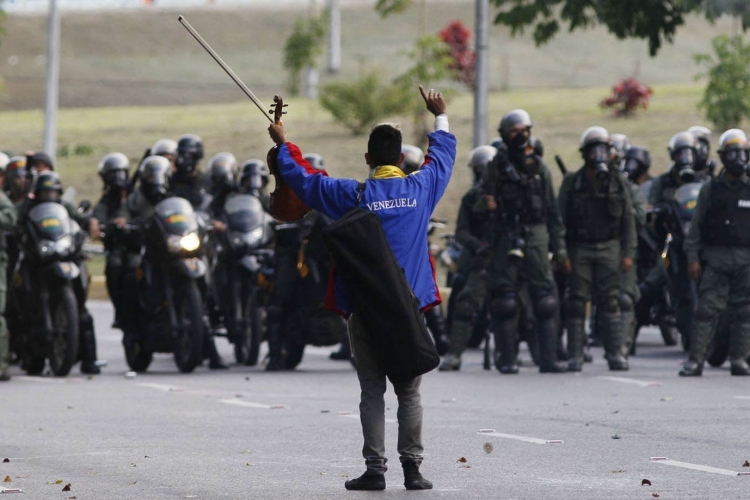 ---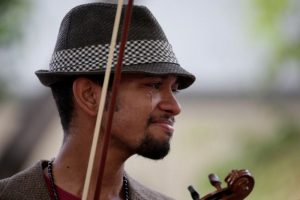 You probably might have heard about Wuilly Arteaga, a protest violinist and was once a student of El Sistema. He became known around the world due to a social media post about his broken violin caused by an assault of a police officer during a protest. It gained not only popularity but sympathy which brings lots of donors around the world to help him raise funds to buy a new violin.
The public support received by Arteaga somehow had helped encouraged him to continue his endeavor for an anti-government protest. With his violin, he creates powerful music in the streets, touching the hearts of those who listen to it. When the officials arrested him, a massive number of petitioners came rushing in to petition for his release.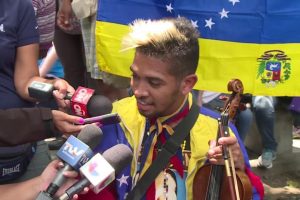 He was released on August 22, 2017, which was also announced by Tarek Saab on Twitter. According to Saab which was also the general prosecutor of the country, the public ministry along with the approval of the court initiated the release of Arteaga through a written request.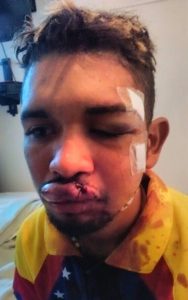 Arteaga had lots of experience in street protest. His violin was broken during a street protest last May 2017 then he a police officer injured him in a protest a month after his violin got broken. He was beaten during the time he was detained according to Alfred Romero, the director of Foro Penal. Romero was an NGO, a pro bono legal assistance which helped the violinist. Romero also confirmed Arteaga's release on social media. The pro bono legal assistant Romero was an NGO who helped Arteaga and confirmed his release.