Blog
All-time Best Viola Players from Past and present
---
2017-10-29




String Instrument News
---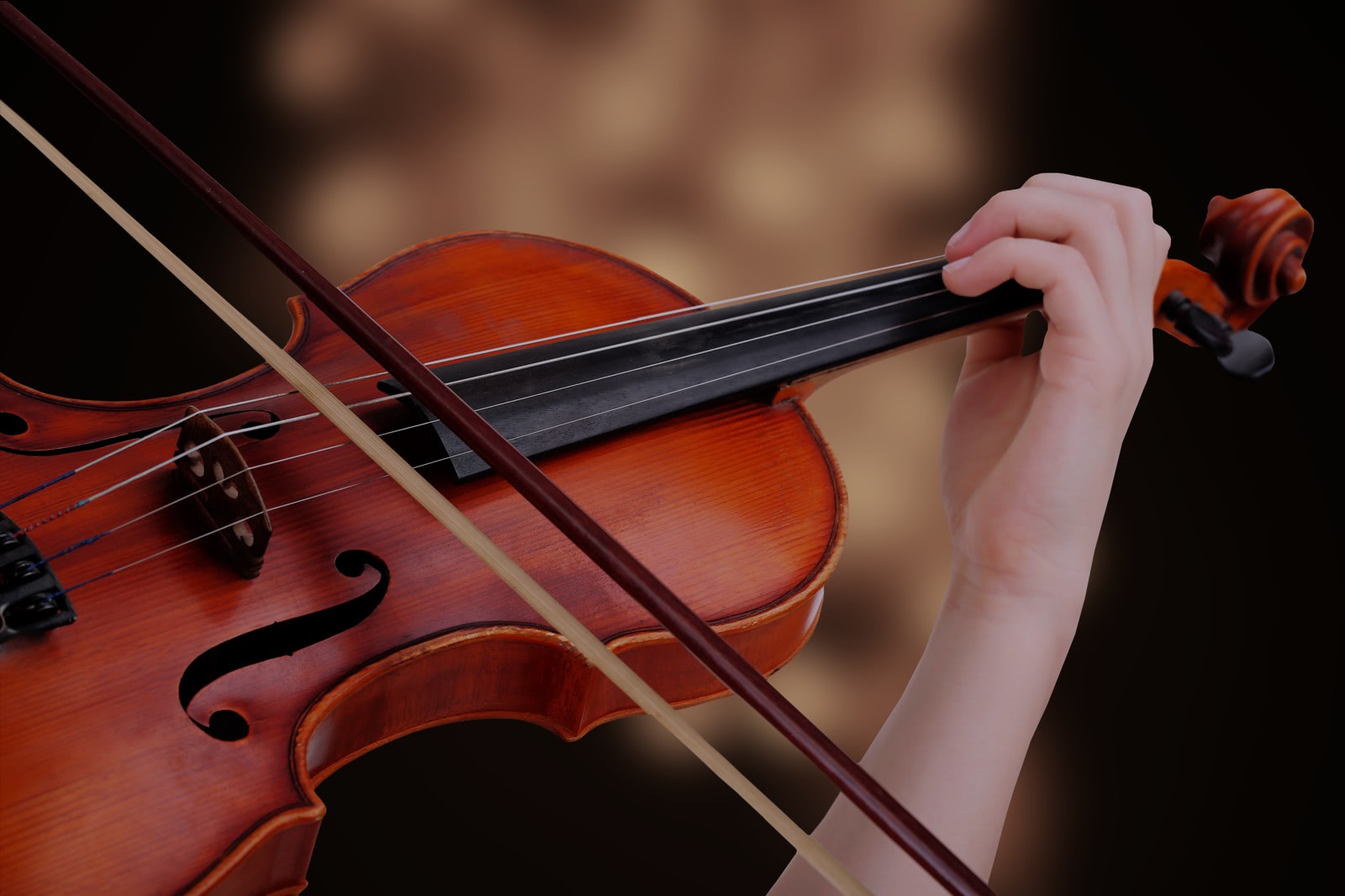 ---
The viola instrument is larger than the violin. However, some only considered it as an instrument that would just fill the middle part of the harmony and not for a solo performance. Even the great composer Berlioz said that "Viola players were always taken from among the refuse of violinists" the kind of attitude that continues to exist until today.
Just like other instruments, the viola is equally vital to the rest of the orchestral instruments, and it can be used in solo performance.
We have collected six musicians who have excelled in viola playing all throughout history. Let us take a look at each of them.
Carl Stamitz (1745-1801)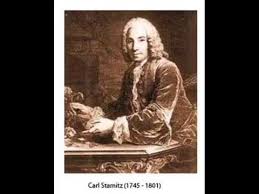 The mellow-toned cousin of viola was mastered by Carl Stamitz, one of the few violists in the 18th century. It was also the period where viola began to take center stage during an orchestral performance. Even though Carl possessed unique talent and mastery of viola, he was a violinist before that. It all started after he finished his stint at the Mannheim Orchestra when he began touring as a violist. His popularity allowed him to play with famous musicians like Beethoven when he was young and the Royalties. One of Stamitz fans said that you would love viola after you heard Stamitz's majestic and tender touch as he plays. Let us listen to one of Stamitz's concerto for viola performed by Cristina Cordero in D major.
Lionel Tertis (1876-1975)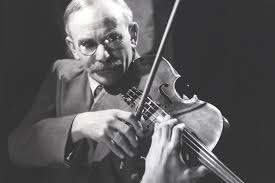 Don't look for viola virtuosos at the end of the 19th century because you won't find any. Paganini only dabbled about the instrument during that time so you can see that it's a challenging year for viola. But when Lionel Tertis decided to shift course from violin to viola, it was the birth of a new viola virtuoso. When Tertis wields the viola, you can hear beauty, emotion and tonal intensity all over it. His determination encourages more composers to do works for viola.
His passion for playing viola is unmatched, that is why he quickly attracts composers like Bridge, Bax, and Bowen. They wrote several works for him. Even William Walton could not escape from the influence of his passion. Walton avoided him at first, but he later gives in and created the Walton's masterly Viola Concerto. His unwavering passion led him to modify and design his viola to be larger than the standard size. The new designed makes his viola sound bigger and has more color to its wholeness especially as it resonates on its lowest C note. This recording of Kreisler's Praeludium und allegro played by Lionel Tertis will explain everything.
William Primrose (1904-1982)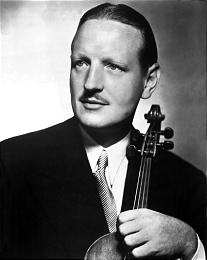 If you have heard the Bartók's concerto, the great Scottish violist William Primrose is behind it. It was Eugene Ysaÿe, a Belgian violinist who encouraged Primrose to try viola. When primrose tried it, he immediately fell in love with the instrument and left his E string for a C string. London was a former member of London String Quartet then he left for America.
Primrose and his powerful viola playing technique along with his fast vibrato and bright tone became a huge factor for commissioning Bartok to create a concerto for viola in the 1940's. That composition became one of the all-time favorite showpieces of violists today. The piece was premiered December 1949. Good thing we can listen to that until today.
You probably didn't know that aside from Primrose passion for viola playing, he is also a very passionate writer. One of the lines from his memoirs "Walk on the Other Side" stated, "I had burned all my bridges; I had walked the Damascus road, seen the light, repented of past transgressions, and turned to the viola." Listen to Primrose as his displayed his remarkable talent by playing a collection of viola compositions, accompanied by David Stimer on the piano.
Nobuko Imai (1943 – Present)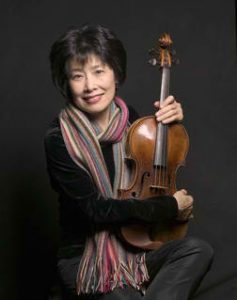 Viola's incredible passion reached Asia as 74-year-old Japanese Nobuko Imai continues to make quality viola music through numerous recordings. She just made over 40 discs of viola recordings. Her incredible passion for viola led her to start the Viola Space Festival in Tokyo in 1992 which became a yearly activity. She embarked on a quest to search for future viola virtuosos by founding the Tokyo International Viola Competition in 2009. The competition was followed by another one in 2012, 2015 and soon there will be another one in 2018.
You might be wondering why Imai has such passion for viola. Well, it all started at the Tanglewood Music Center in the United States. It was at that time that when she heard the viola being played, she was in awe of how it sounds. It was not her first time to listen to the sound of the viola because she was playing viola and violin when she was in high school and college. But that particular experience was different. She said listening to the sound of the viola was like listening to a singer, sweetly expressing the personality of the one performing. To understand it more clearly let us look to the Schumann Fantasy Pieces Op.73, for Viola & Piano, played by Nabuko Imai accompanied by Albert Tiu on the piano.
Yuri Bashmet (1953 – Present)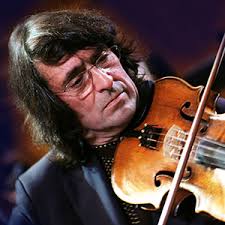 Yuri Bashmet is a complete package when it comes to music. This Russian born violist is also a composer, violinist, and a music teacher. Yuri was born in 1953 on the 24th of January in Rostov-on-Don Russia. For many years he has contributed much in the field of viola playing and received numerous contributions. That is why he was considered as one of the greatest viola players today.
Talking about contribution, Yuri shared his expertise as a teacher on Moscow Conservatoire from 1978. He was just a docent in 1988 and later became a professor in 1996. Since then he traveled to different places around the world conducting summer courses, master classes, and educational programs.
If you have heard about the Moscow Soloists Chamber Orchestra, that was the string ensemble that Yuri started in 1986. Yuri was also a multi-awarded artist winning more than 20 awards and regalia because of his devotion and artistic performance as a violist. His exemplary skill was recognized in his hometown in Russia and other places abroad. One of the most prestigious awards that he received was the "Sonnings Musikfond" in 1995 which he received in Copenhagen. This recognition was considered as the most prestigious award in the world won by great musicians like Arthur Rubinstein, Igor Stravinsky, Leonard Bernstein, Dmitri Shostakovich, Yehudi Menuhin, Benjamin Britten, Isaac Stern, Arthur Rubinstein, Gidon Kremer, Mstislav Rostropovich and Sviatoslav Richter. You can listen to Yuri Bashmet as he performs the Schnittke Viola Concerto; Bashmet, Gergiev, VPO – Movement 2.
Lawrence Power (1978 – Present)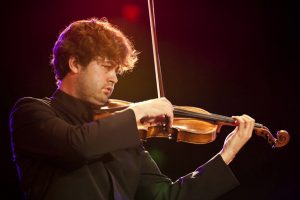 The last but not the least in our list is Lawrence Power. He was born in Britain in 1977 and is right now holding a reputation as one of the best viola virtuosos in the world. He became famous for his solo performances on viola which some were posted as a video on social media sites. He was a part of the Leopold String Trio and the Nash Ensemble at present which contributes to his popularity. What was different with Power is that he never started as a violinist then shifted as a violist just like another great violist in the past. He was a pure-blooded violist in which he started training for viola at the age of eight.
Power's skill indeed was remarkable when it comes to viola playing. Winning the 1999 Primrose International Viola Competition, taking home the first prize proves it. He also won the third place in Maurice Vieux International Viola Competition in 2000. From 2001 to 2003 the BBC Radio 3 selected him as the New Generation Artist. He also had numerous recordings and master classes during Verbier Festival. He is also a visiting professor at the Royal College of Music in London. Listen to how he displays his power and virtuosity as he plays the Salonen's Pentatonic Étude for solo viola in this video.