Blog
Tiny Violinists Gets the Smallest Violins in the World
---
2017-07-05




String Instrument News
---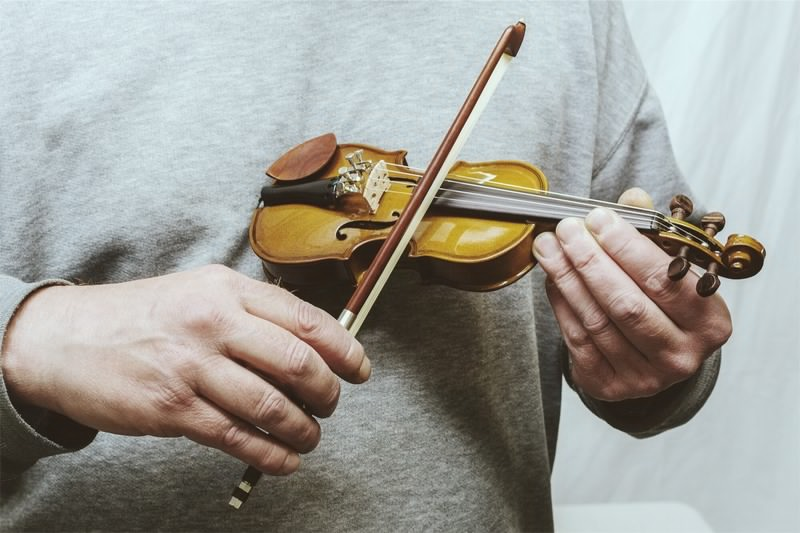 ---
Tiny violinists can now play the violin that is just the right size as theirs. Thanks to Stentor Music, they have manufactured the world's smallest violins which eventually became famous to the world. Stentor Music is a stringed instrument manufacturer and distributor for 120 years. With their years of experience, they have found a solution for the diaper wearing pre-schoolers to play the violin. The structure of the small violin that they created functions exactly like the regular size violin. So little musicians can fit their tiny fingers and play it.
The size of this tiny violin is 1/64, or they called it "the sixty-fourth" as what the famous luthiers have called it. It's a younger sibling of the slightly bigger 1/32 violin that is 13.4 inches long and the 15 inches long the 1/16 violin.
The concept and opportunity of creating tiny violins came because of Dr. Shinichi Suzuki's passion for teaching young children to play the violin. Suzuki believes that learning an instrument for toddlers and pre-schoolers is just like learning how to speak. They just have to use an instrument that fits exactly their size. Having this concept in mind, Luke Doughty the product manager of Stentor, along with luthiers and musicians developed small size violins. It was in the 1980's when they first launched the instruments in the market.
These carefully handcrafted instruments are manufactured until the present in Stentor's factory in Taixing, China. The instruments were processed by well-trained craftsmen. Fifteen of them are working to create the finest violins for smallest instrumentalists every year. However, their production is only limited to small numbers. Each tiny violin cost $160.00 approximately.