Blog
Unstoppable Passion: Violinist Plays Violin during Her Brain Surgery
---
2017-10-13




String Instrument News
---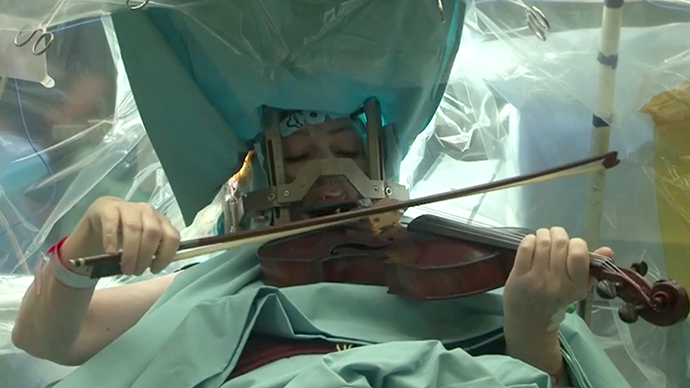 ---
We often violinists performing in orchestras, doing a solo performance in live concerts on stage with an orchestra, or playing on streets and other events. But it's not every day that we can see a violinist playing violin solo inside the operating room while having a brain surgery.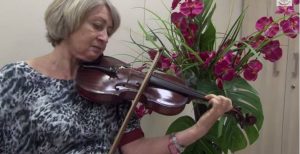 The passion of Naomi Elishuv, a professional violinist, was remarkable. Because of that, she made a monumental event inside Tel Aviv Sourasky Medical Center's (Ichilov) operating room. The surgical team was so kind to allow her to play violin solo while the team is performing deep brain stimulation (DBS) surgery on her. This kind of operation provides solutions for essential tremor symptoms, a condition which she was suffering for 20 years.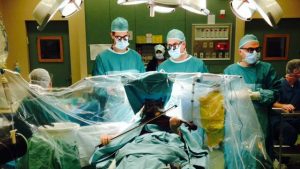 According to Naomi, her tremors caused her to stop her teaching and playing the violin for a while, the thing which is quite distressing to her because her greatest love was playing the violin. It was tough, according to her especially that she had been playing violin all her life.
Naomi's passion for violin playing led her to achieve a professional career as a violinist. Because of that, she was able to perform with some of the most beautiful orchestras in the country such as the Givatayim Conservatorium of Music (in greater Tel Aviv), Lithuanian National Symphony Orchestra, and Israel Chamber Orchestra.