Blog
The Violinist's 1709 Stradivarius was forced to place inside the rail replacement bus's cargo compartment
---
2018-01-06




String Instrument News
---
---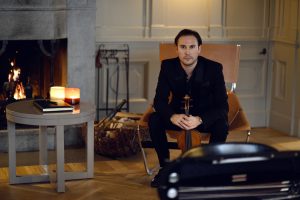 Swedish violinist Christian Svarfvar thought he could escape from the terror of endangering his Stradivari by taking a train; he never thought that this would happen to him. He was supposed to take a Train in Stockholm but end up riding a replacement bus because the train canceled its trip. There on that bus, the problem occurred. Svarfvar had his 1709 Stradivarius violin with him, and he never lets it out of sight. However, the bus driver forced him to place his violin in the rail replacement bus's cargo department. These trains and buses are operated by the Swedish national train company SJ.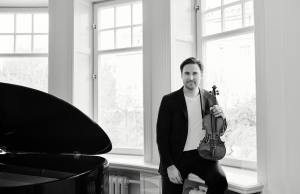 Svarfvar received his train and education at Juilliard School and the Royal Academy of Stockholm. Because of his training, skill, and education as a violinist, he became one of the violinists who are privileged to wield a Stradivari. Since the violin came into his possession, he never let it out of his sight. Even in his busy career of performing and traveling on different places, he would never allow his instrument to be placed in a luggage compartment even when he is traveling by plane. It was a fearful moment for him that his instrument will be put into the hold or in a luggage compartment.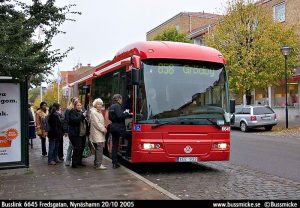 But the moment of fear came when the replacement bus he took because of a canceled train trip forced him to place his precious instrument in a bus compartment. It was July 6, 2007, an unforgettable date for him when he was on his way to perform with Peter Jablonski a pianist when the incident happened.
According to Svarfvar, the bus driver wanted to impose safety precautions, so he did not allow the violin to sit beside him on the bus. The driver insisted that all of the passenger's luggage must be placed inside the compartment underneath the bus. Svarfvar began to argue, insisting that the instrument was precious and should not be placed out of sight. He never mentioned anything about the value of the instrument to avoid getting too much attention.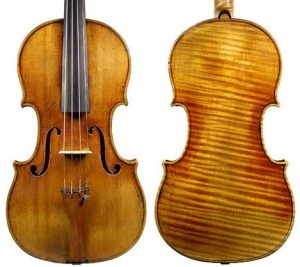 Svarfvar was unable to convey his point to the bus driver, so he was forced to reveal the quality and value of the instrument. However, though he recognized the name Stradivari, the bus driver remained unmoved.  He even told Svarfvar if he would value his device more than the life of a human.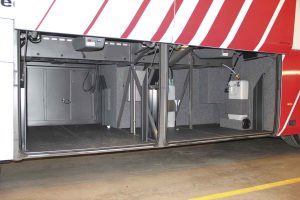 Unable to convince the bus driver, Svarfvar was forced to place his instrument in the bus compartment for fear that he might miss his performance. When he got on the bus, he was shocked to see a lot of empty seats with seatbelts on it. He said he could have placed his violin on one of the seats and tucked it safely with belts or he could have placed it between his legs, the thing that he been doing for many times in the past. It's just seemed difficult for him to understand why it has to be that way.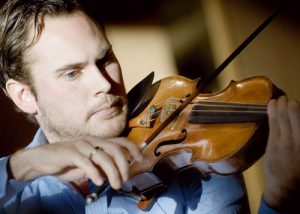 SJ's press officer expresses their regret over what Svarfvar experienced. However, they asserted that such cases should apply the rules of the bus. They added that since the train was replaced by a bus, train rules regarding transporting instrument are no longer applied. The bus driver has the authority to assess if the instrument becomes detrimental to the safety of the people inside the bus in case accidents happen. Press office also acknowledges the need of having clear rules regarding luggage and what applies to them.
It was tremendously surprising for Svarfvar to experience such treatment with the surrounding staff and the bus driver. According to Svarfvar, such lack of flexibility and inadequacy of knowledge was extreme. He wanted to spread this story wide enough so that musicians who are traveling would benefit from it.